TWO RANDYS WEB SITE
PUPPIES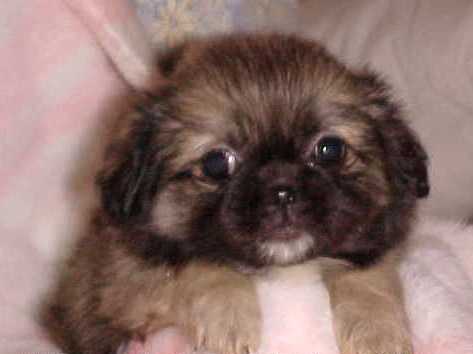 Shelby Lin, our favorite picture. We are convinced she was the cutest puppy ever born!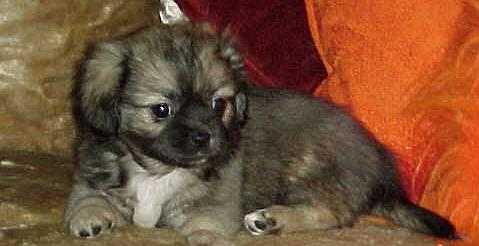 Shelby Lin 6 weeks old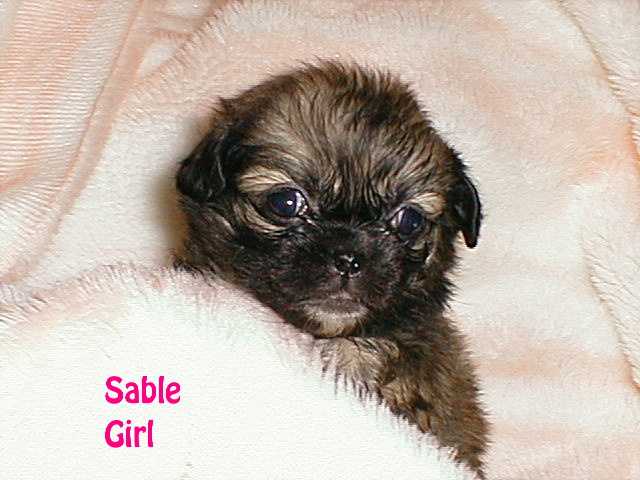 This is Shelby at about 2 weeks old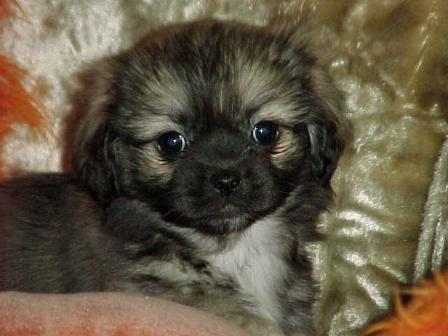 Shelby around 4 weeks old...she was so cute!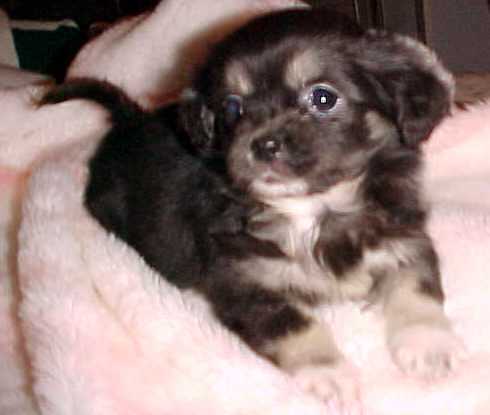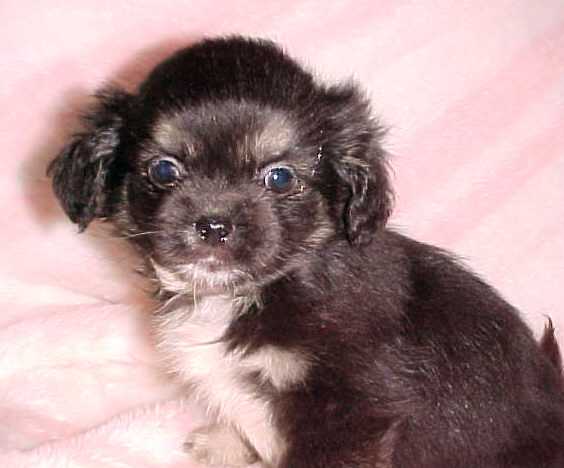 This is Elvira and Leon...two of Shelby's litter mates. Commonly referred to as "The Twins". Leon lives with Lindsay in Kentucky, and Elvira is with Lois in Kentucky.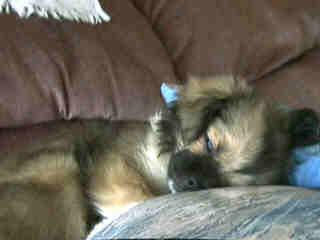 Here is our Lil' MoMo at 6 weeks old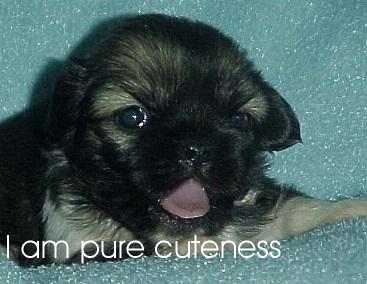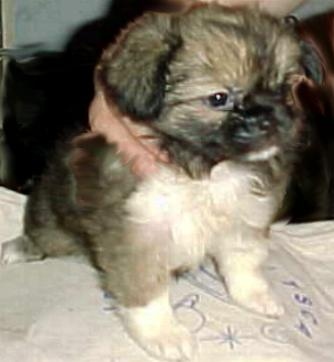 This one cracks me up! It is typical Mo...Robyn was trying and trying to get a good picture of her and she wouldn't hold still, thus the fingers around the neck!!! LOL That is soooo Mo! She was a cute little stinker!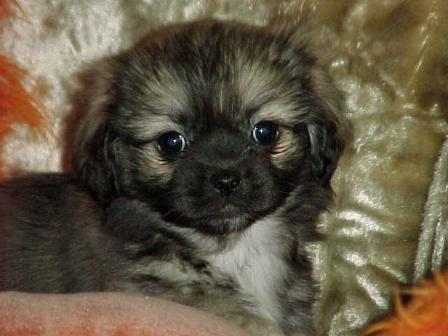 Once again, this is Shelby Lin...the most adorable puppy ever!
A BIG THANKS TO ROBYN AT GLENMAR AND LINDSAY FROM VESTAL FOR THE PUPPY PHOTOS!!!!!
If you would like to see more Tibbies please go to the following sites: