Two Randys Web Site
RADIO DAZE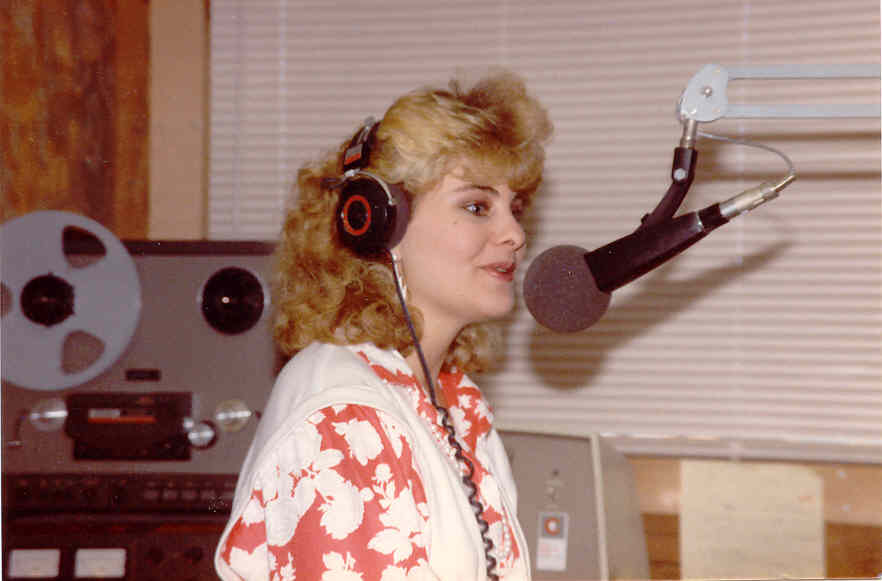 Back on the air at Q-97FM in Redding, California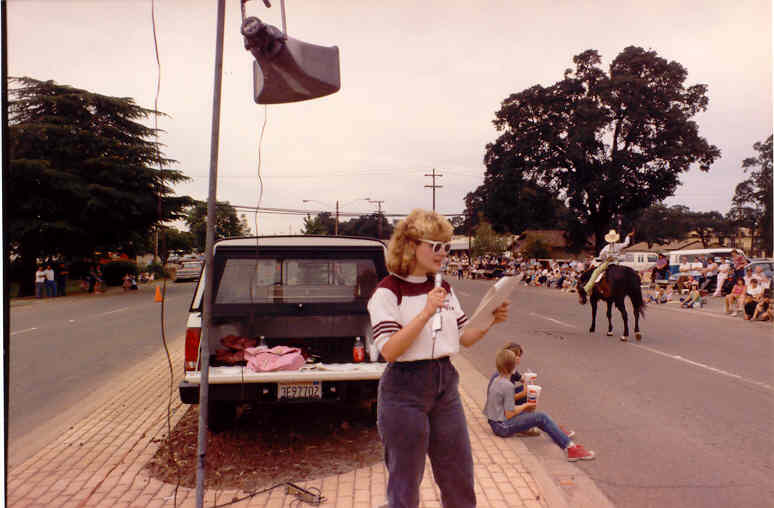 Announcing a parade for Q-97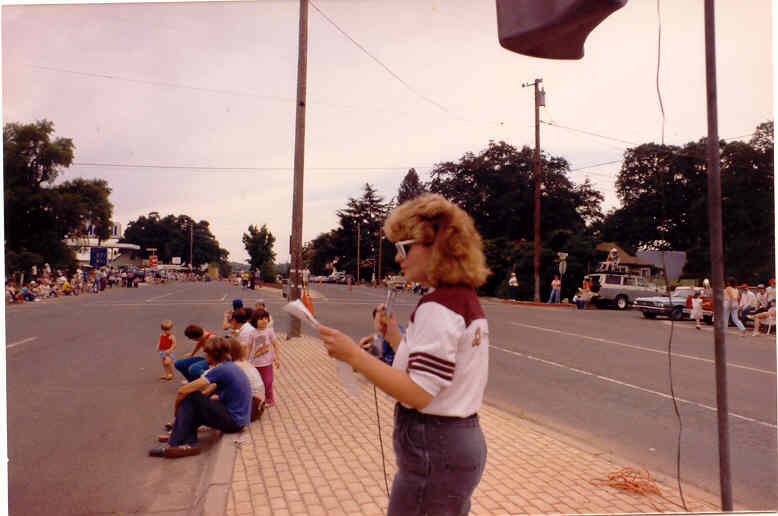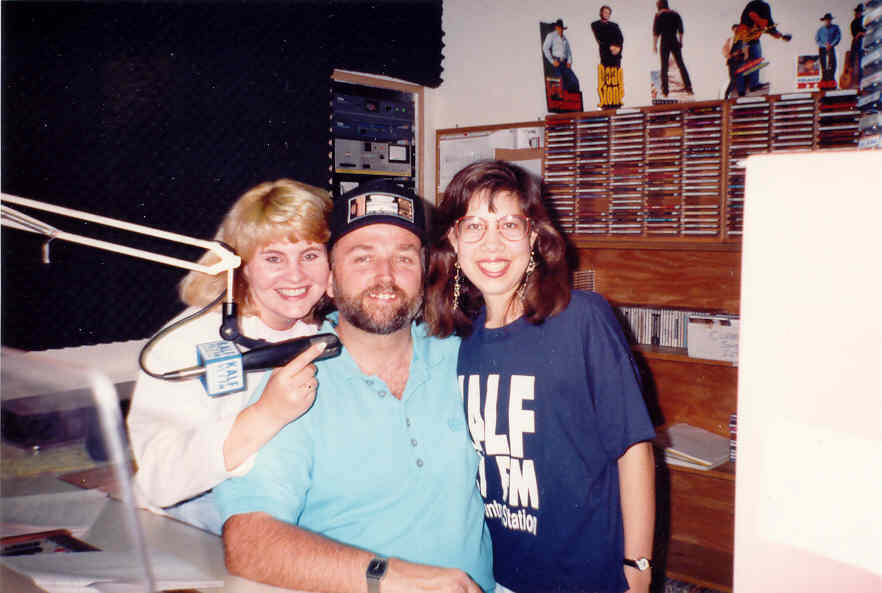 Randy & I with a listener at KALF in Chico, California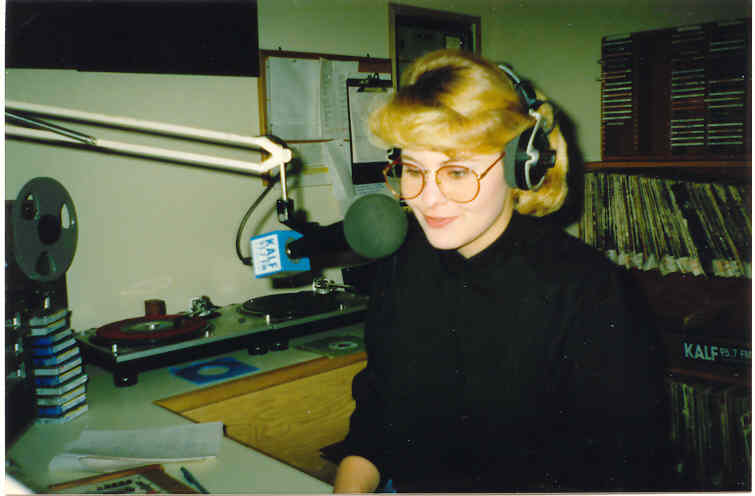 Rhandel Whitney on the air live at KALF Chico, California
that's me!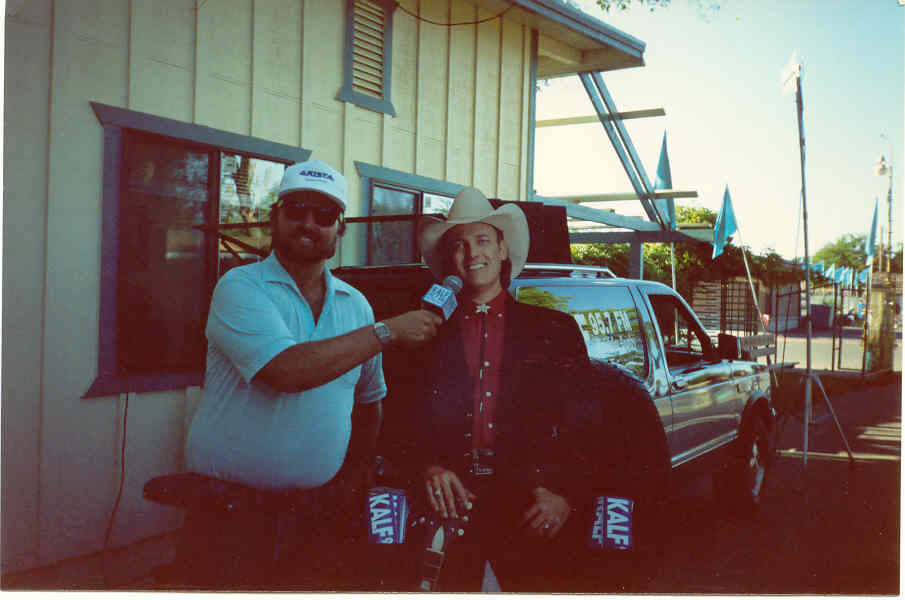 Randy with Ricky Van Shelton at the Gridley fair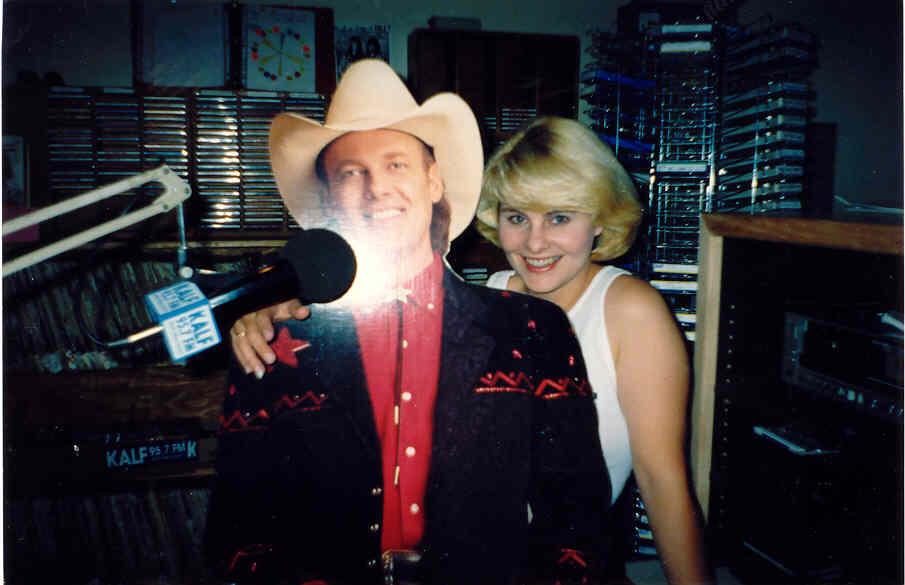 Ricky Van Shelton went everywhere with us! LOL This is him with me on the air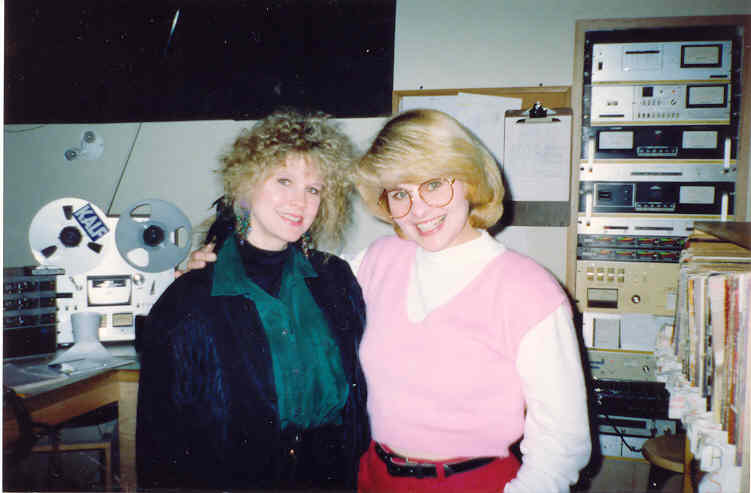 Me and Becky Hobbs at KALF, had a blast with her...the woman has more energy than is allowed by law! LOL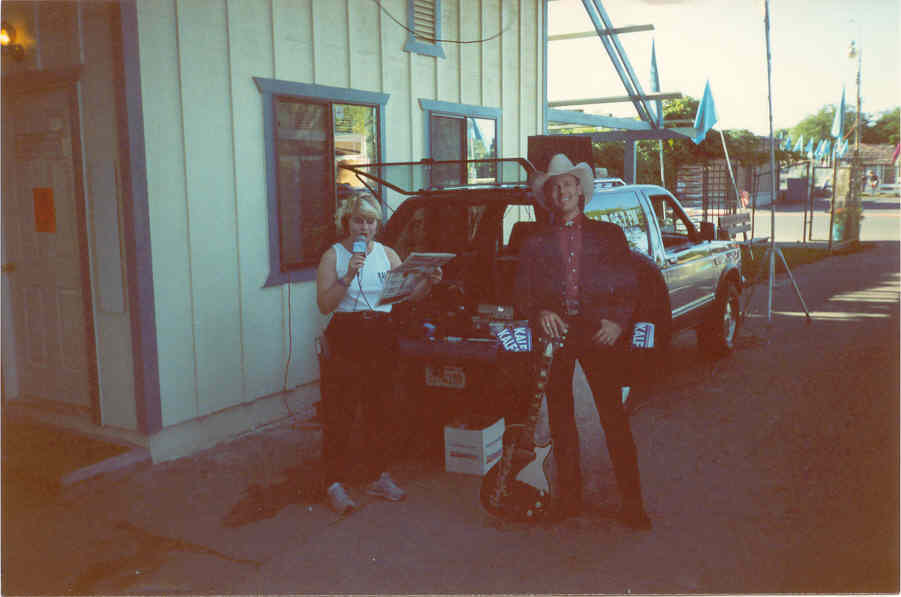 My last day on the air at KALF doing the remote at Gridley fair with Ricky Van Shelton, again! LOL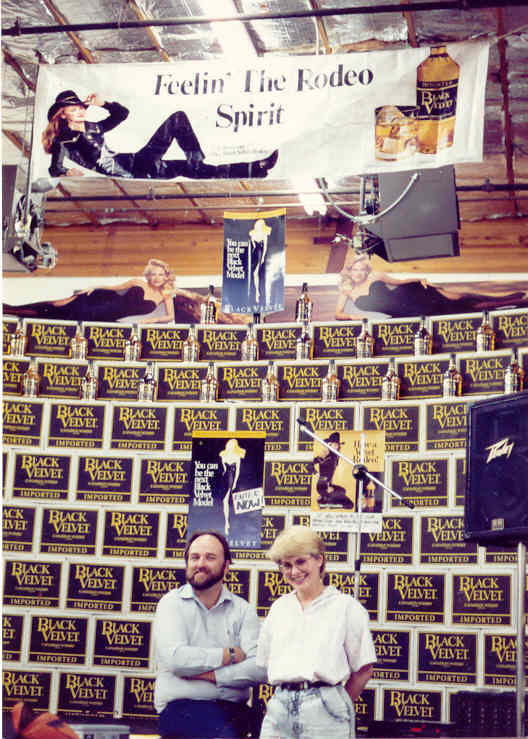 Randy and I at a Black Velvet girl search. Oh yeah, lots of fun for me!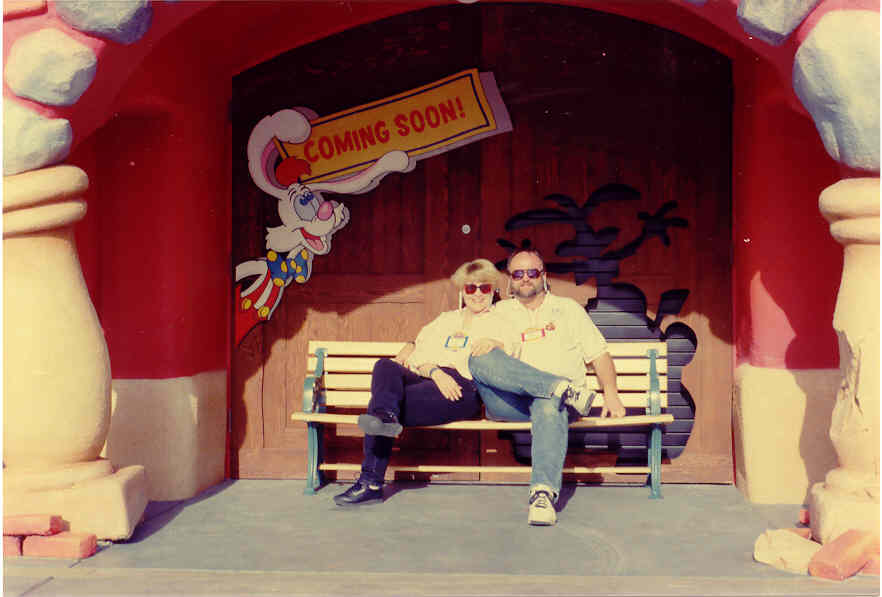 Randy and I at the opening of Toon Town in Disneyland. Randy was there with KALF doing a remote, I was visiting from Portland, Oregon where I was working at KWJJ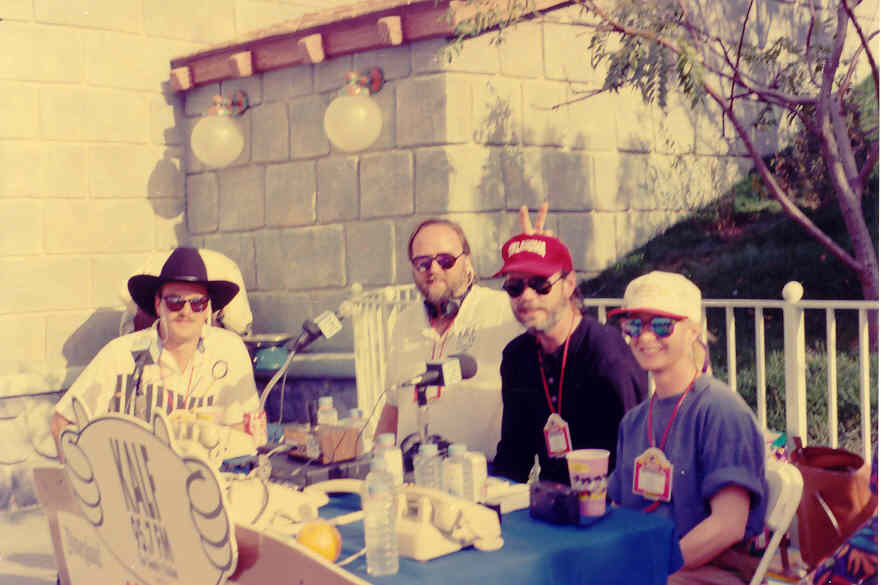 Russ, Randy, Fuzz & Laura from Disneyland Remote January 1993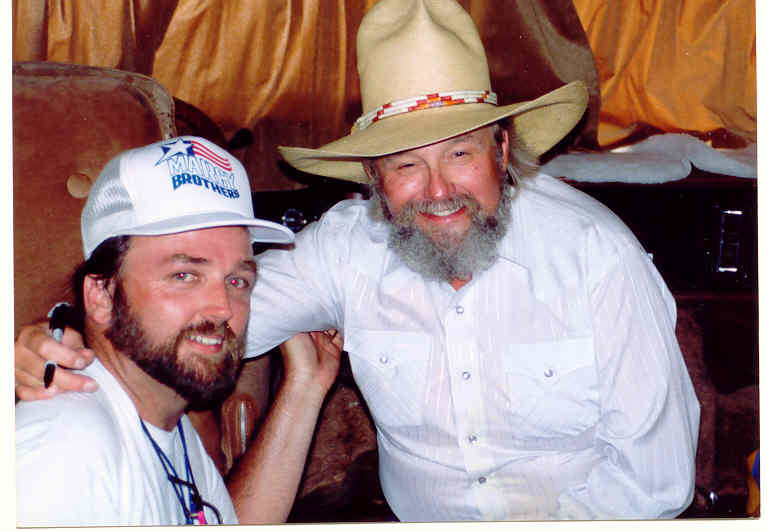 Randy & Charlie Daniels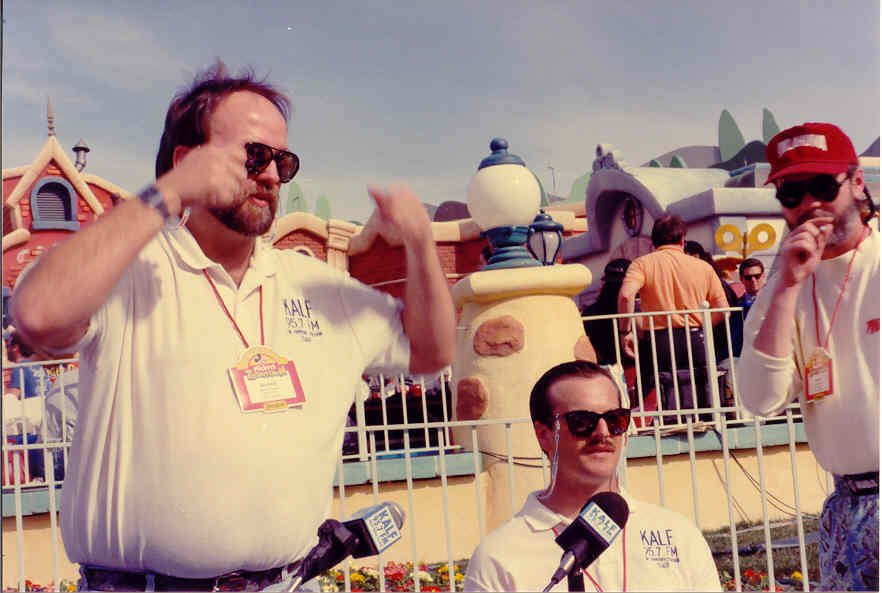 Disneyland Remote, Randy, Russ and Fuzz
Another Disneyland Remote...think we spent some time in Disneyland???