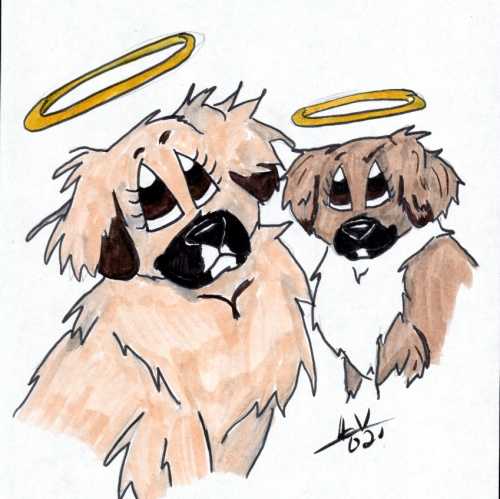 Shelby & Mo
as drawn by Shelby's "Aunt" Lindsay! Please be sure to visit our links pages and visit Lindsay's web sites!
Be Sure to Sign our Guest Book!!!
view my guestbook | sign my guestbook
get your free guest book
Drop us a line and say hi!


Link our Website to your own....you can use the banner above....
Recommend this page to a friend!!!
Click Above!!!