TWO RANDYS WEB SITE
SHELBY & MO'S FUR FRIENDS!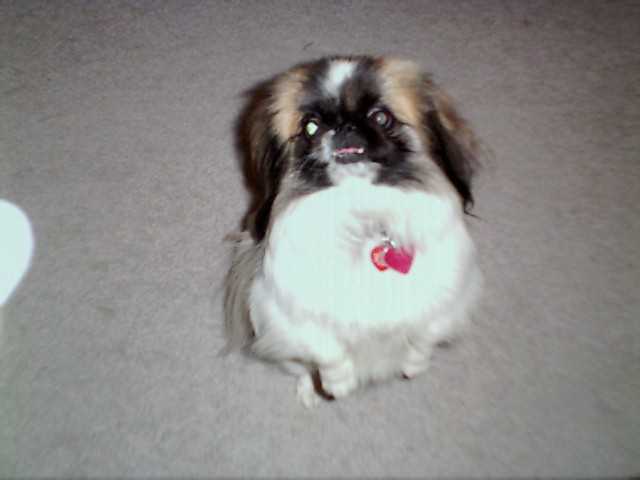 This is Holly...we call her the holly berry...she is my fathers peke....what an attitude!! LOL, we adore holly as does shelby and mo!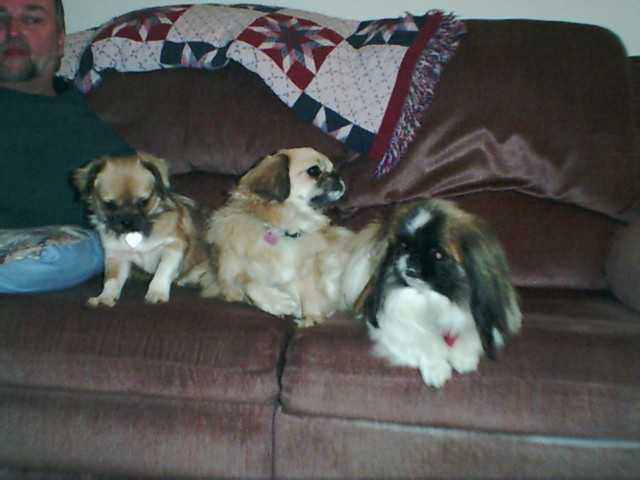 Mo, Shelby & Holly December 2001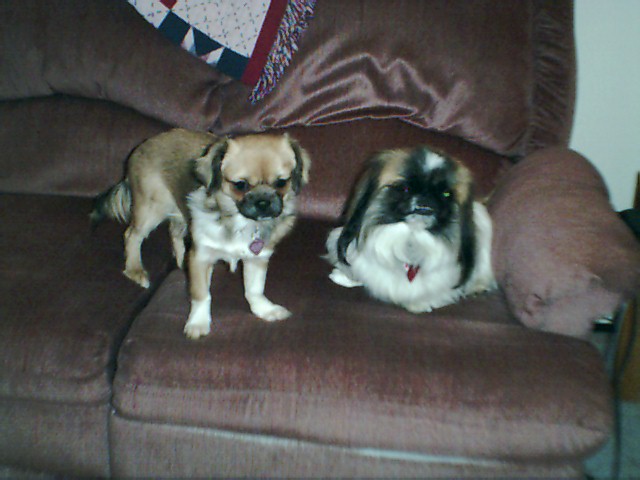 Holly had to warm up to Mo, but they became pretty good friends this past christmas...they played all the time, and when not playing they were sleeping! we just woke them from a nap here! lol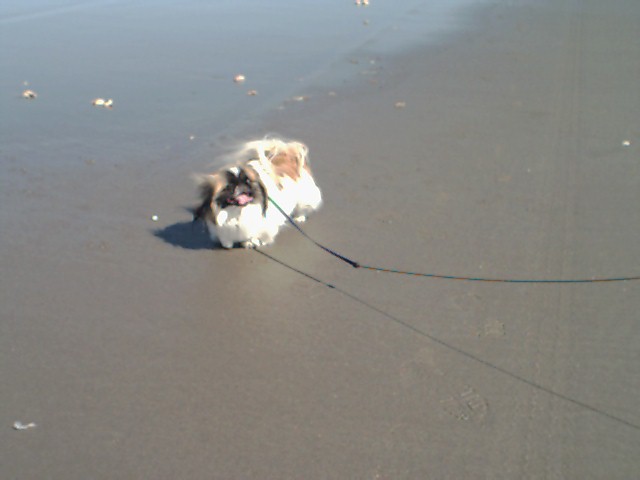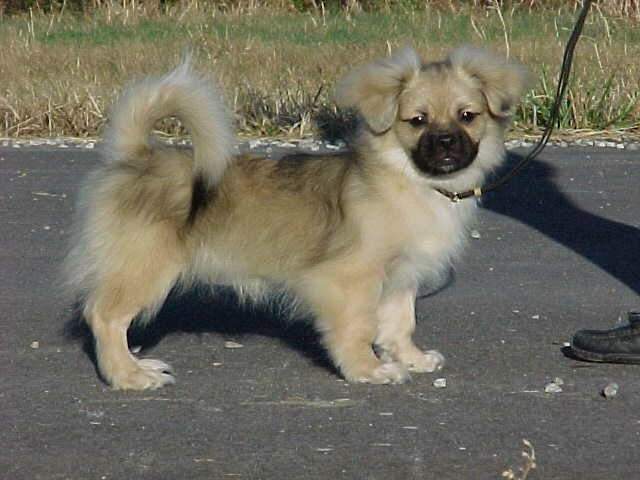 This is Bart, Lindsay's beautiful boy! We love the bart man, he is a beauty isn't he!!!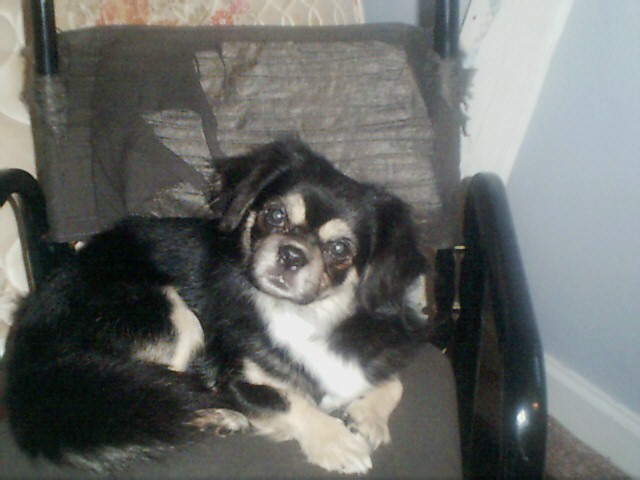 This is one of my favorite photos!!!! this is leon, he is shelby's brother, he is sooooooo regal and handsom, leon is always a favorite of ours!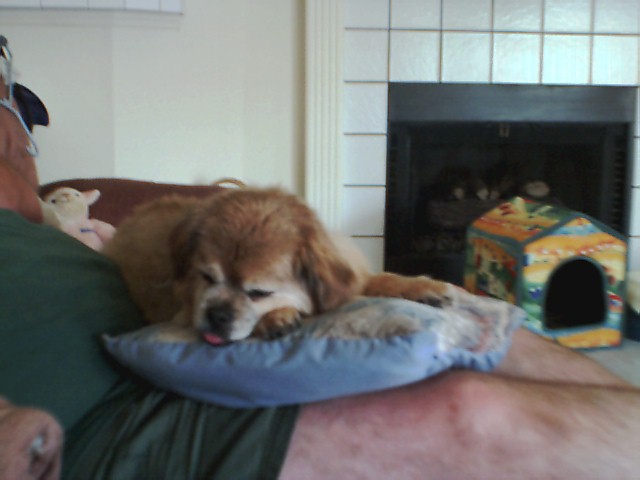 And of course, no page of fur babies would be complete without a picture of my pickles...this is pickles doing what she did best...sleeping!!!