TWO RANDYS WEB SITE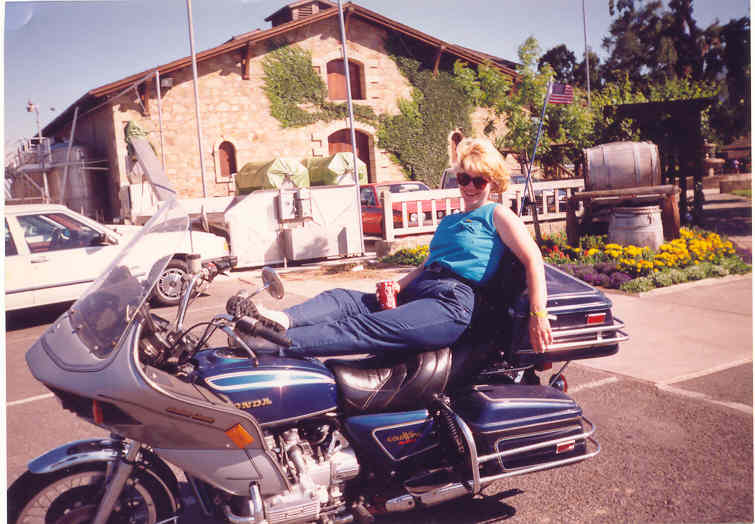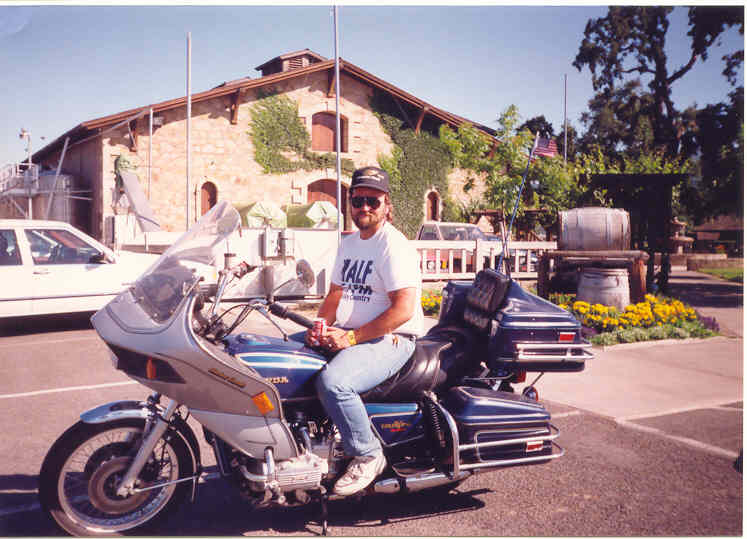 Thank you for visiting....We hope you have enjoyed our site as much as we have enjoyed putting it together!!
Please come back and visit often as changes are made all the time.
Please sign our guest book on our home page before leaving...
And if you have espresso questions, visit the espresso page click on the EspressoBB and ask away!!
If you would like to contact us, direct mail to
Again, thank you for visiting....visit our Links pages for some great places on the Web that we support!!!
Randy & Rhandi