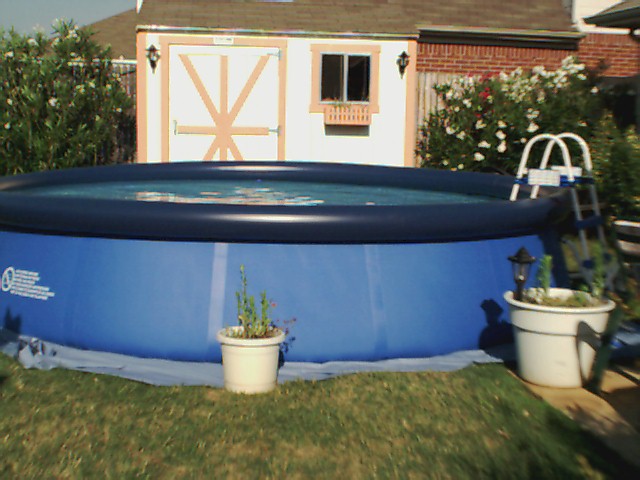 This is our deal of the summer pool. Living in Texas it sure comes in handy!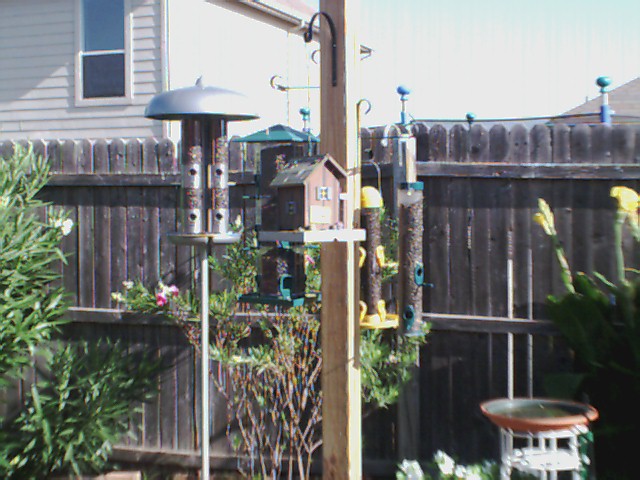 On my mothers advice, we finally decided to put in a bird feeder. Well, as you can see, we have become a little carried away! We now have 7 feeders and two humming bird feeders. We have a beautiful family of Cardinals that come feed everyday. Mother, Father and two juniors that are both going to be males. They are really pretty.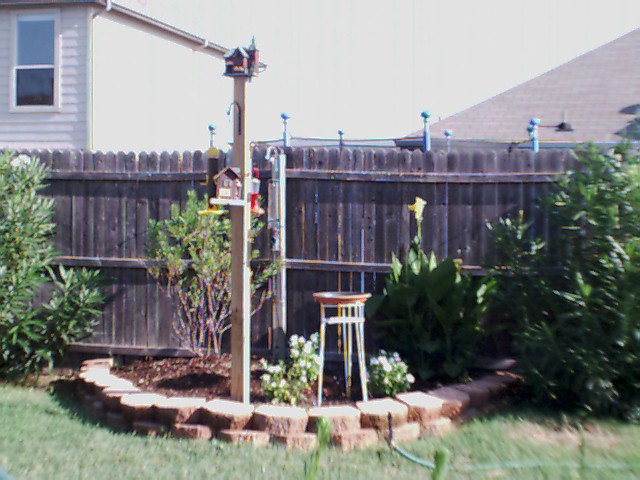 Pictures around our home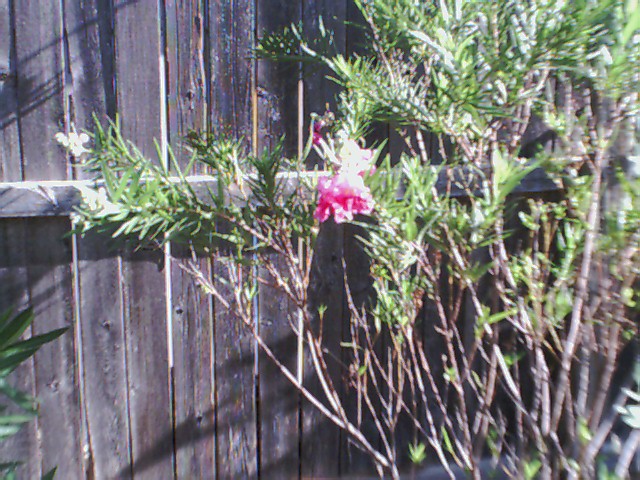 This is our newest plant that we planted this year. It's a Desert Willow. The blooms on this are fantastic. They look like a combination of an orchid/snapdragon. The birds love this bush/tree. We planted this in June, and it's done really well. It will grow into a large bush or small tree. Depends on how you trim it.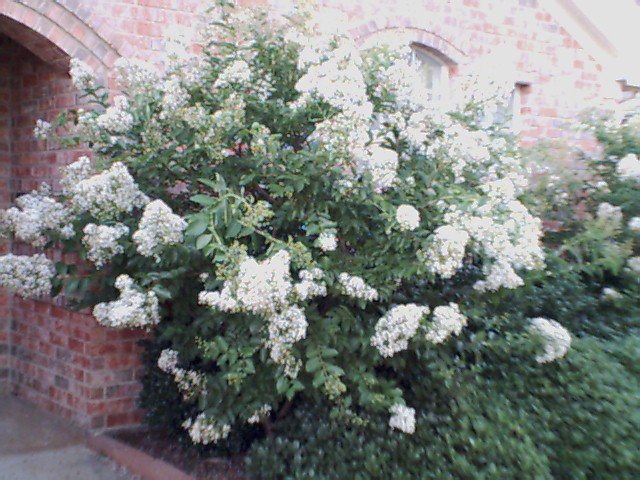 Our Crepe Myrtles went crazy this year. The leaves on them became so huge. They invaded the front of our house. This February we are going to have to do some serious cutting back!